The Somerton Kollel is home to a dedicated group of Torah scholars, pursuing their own intensive learning program during the day, and sharing their knowledge and passion with the community by night. 
Our passion and dedication drive us to offer exceptional resources and services to support our community. We work hard to ensure that every individual's needs are met.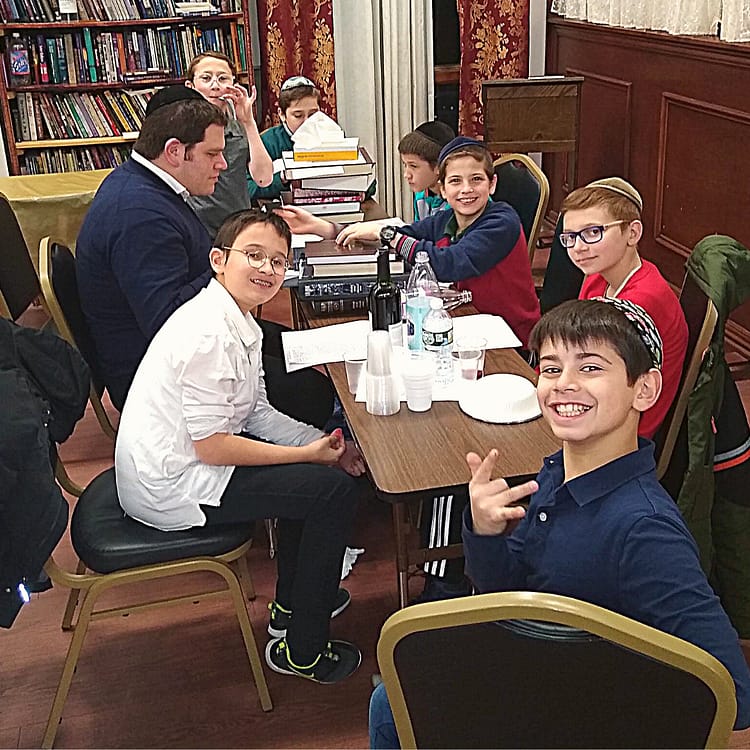 The Kollel has classes for the Somerton community on a daily basis. From Rabbi Riber's morning mussar sessions and evening gemara class, to one-on-one sessions and classes with the kollel at night, there's customized programming for everyone!
Since 2005 the Somerton Community Kollel has been dedicated to providing Torah learning opportunities, leadership and direction for the Jewish community of Somerton.
We are a group of full-time rabbis who study and teach Torah daily. We also run a variety of programs and study with individuals or groups of community members in the evenings. These programs include many shiurim throughout the week, and all recordings are available on Soundcloud. You can also subscribe to our podcast on your favorite listening platform.
The Kollel enjoys a close and warm relationship with Harav Hagaon Reb Shmuel Kamenetsky Shlita, and is under the nesiyus of Harav Hagaon Reb Sholom Kamenetsky Shlita.
Many of our kollel's alumni have made their home here in Somerton. They raise their families in our community, establishing themselves as valuable community members. This creates a strong and vibrant relationship between current and past members.
We are always looking for new ways to reach people, so please reach out to us if you have any suggestions.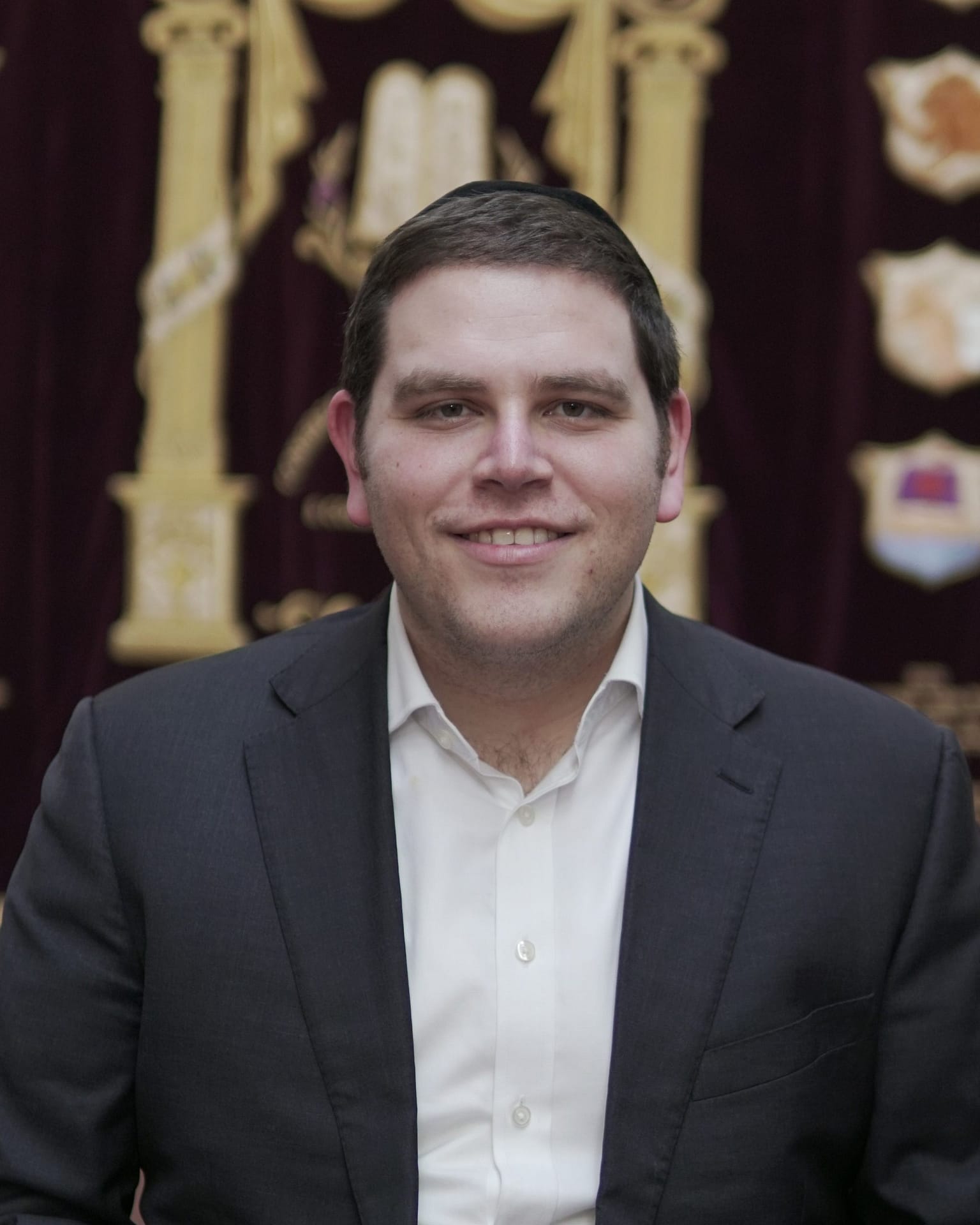 Originally from Boro Park, R' Yiddy graduated from Mesivta Beis Ahron Tzvi D'Veretzky in 2012. From there he went on to learn in the Philly Yeshiva Beis Medrash.
R' Pinchas was born and bred in Brooklyn. He graduated from Yeshivas Rabbeinu Samson Raphael Hirsch of Washington Heights under the auspices of Rabbi Zacharia Gelley.
Eliezer grew up in Cedarhurst, New York.  He graduated from Yeshiva of Far Rockaway in 2012 and continued to learn in the Beis Midrash program for 4 years
Subscribe to our Newsletter
Get in Touch
Find us at:
11001 Philmont Pl. 
Philadelphia, PA 19116